Arsenal boss Arsene Wenger recently admitted that he was looking to sign an experienced defender to help his side cope with Per Mertesacker's injury-enforced absence.
"With Per being out, we are a bit short on the experience front and we are looking to bring somebody in," The Sun quoted Wenger as saying.
Swansea City captain Ashley Williams was then linked with a move to the Gunners, via The Express, who claimed that Wenger was weighing up an offer for the 31-year-old Welshman.
Williams would have been an ideal Arsenal signing under the circumstances.
Not only does he have bags of Premier League experience, with 181 starts under his belt, he is an outstanding leader – something which Arsenal have lacked since Patrick Vieira left over a decade ago.
Furthermore, Williams is remarkably injury-proof, having missed just nine Premier League games in five seasons.
But most importantly, Williams is an excellent centre-back, arguably much better than Mertesacker.
Not only would he have improved Arsenal's squad, he would have also strengthened Wenger's first team.
But, frustratingly for Gunners fans, it does not seem like Wenger's reported interest in Williams will bear fruit.
That's because The Mirror, via Sunday People Sport, claim that Williams has agreed join Everton, where he will become Ronald Koeman's first signing.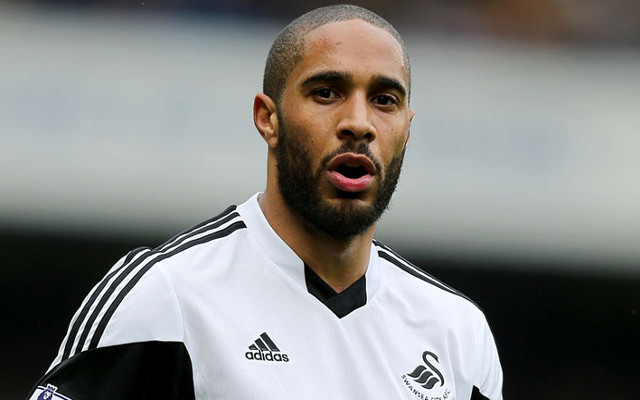 SEE ALSO:
Rob Holding debut earns rave reviews: Arsenal fans very happy with £2m signing, Wenger is too
Arsene Wenger has £50m back-up option as Arsenal face second major transfer fail of the summer
Arsenal want Jonny Evans from West Brom for £15m and lots of people are not happy… Man United fans included
To rub salt into Arsenal wounds, the report says that Everton – who finished 11th in the Premier League last season – will pay Swansea just £10m.
If Williams was available for £10m, Wenger can have no excuse for not jumping at the chance to bring him to North London.
This was a truly gimme for Arsene.
Who knows, perhaps Williams preferred Everton over Arsenal because the Toffees promised him more game time?
Whatever the case, Wenger has failed to seize yet another big opportunity in the transfer market and his passive approach continues to puzzle.
Wenger appears to have lost another battle in the transfer window, but let's not forget to mention what a big win this is for Koeman and Everton.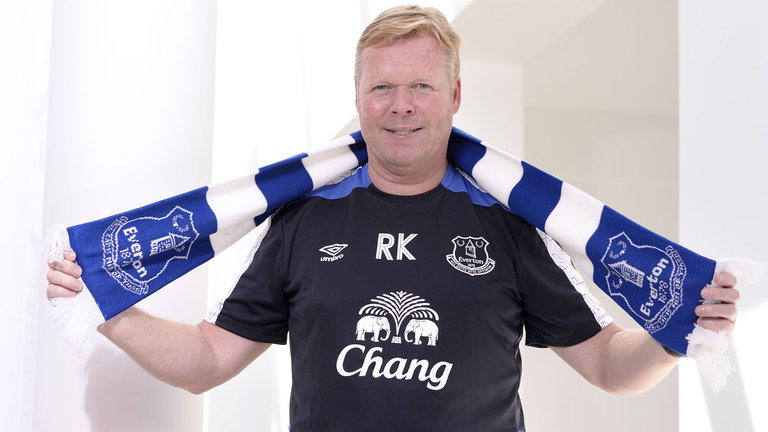 And, in truth, Everton's need for Williams was much greater than Arsenal's.
The Toffees conceded 55 Premier League goals under Roberto Martinez last season, 19 fewer than Arsenal, who kept 18 clean sheets.