The 'majority' of Premier League clubs are backing a notion that will see the summer transfer window cut short, meaning it will close before a ball has been kicked.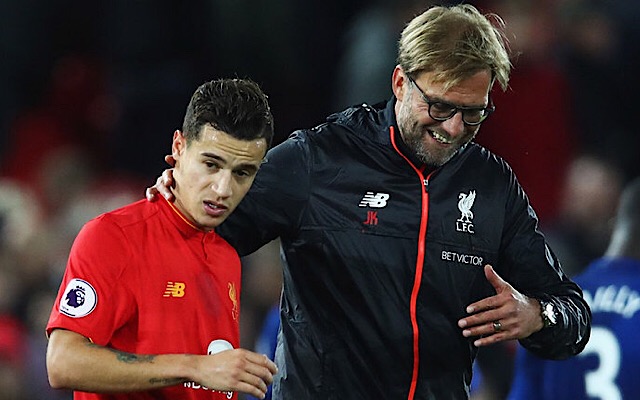 The Mirror reported on Tuesday that a shareholders' meeting will take place in September to determine whether the proposal could be put in place for future seasons.
If successful, it would mean potential transfer disruption to teams like Liverpool during the season would never occur.
The current summer window lasts from 9th June to 31st August.
The suggestion is being put forward amid the disruption to clubs like Liverpool, Everton and Swansea, who are all presently battling transfer speculation with Phillipe Coutinho, Ross Barkley and Gylfi Sigurdsson, respectively, as noted by the Mirror.
Jurgen Klopp showed his support for the idea in a press conference prior to Liverpool's Champions League Play-off first leg tie with Hoffenheim, stating:
"It would have helped us this year (if the window had shut early). It makes sense that when the season is starting, planning for the team is over."
Swansea manager Paul Clement also spoke about the issue, revealing:
"At our managers' meeting at the Premier League last week, we spoke about it."
He hinted that if all twenty clubs agreed, then the rule could come in sooner rather than later:
"The majority of clubs are in favour but maybe all have to be for it to go through. It could happen next year."
Premier League officials are yet to comment on the matter.