Everton are preparing to launch a £20m for former Liverpool forward Andy Carroll in January.
Toffee's boss Ronald Koeman is facing some pressure after failing to find a suitable replacement for Romelu Lukaku who left for Manchester United during the summer.
The Sun claim that tension between club chairman Bill Kenwright and Koeman has become slightly brittle following inability to replace the club's top goalscorer and so the latter is desperately tying to bring in an orthodox centre-forward.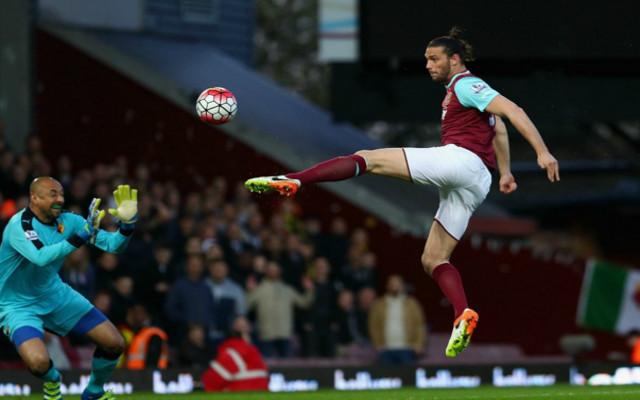 The Merseyside club brought in Sandro Ramirez for £5.2m, per BBC Sport, but has failed to impress the Everton faithful so far.
The Sun state Carroll signed for Liverpool for £35m from Newcastle four years ago, but also performed under par s he was let go after just 18 months at Anfield.
SEE ALSO:
Great news for Arsenal fans, four-year deal to be offered and signed by New Year
Arsenal braced for sensational €85m January raid, in line to make £40m profit
Barcelona duo seek exits, ready to quit Catalan giants after just six games
He missed the start of the season with a groin injury but returned in the club's win over Huddersfield last month.
The England international has 18 month left on his £100,000-a-week contract but West Ham may be willing to part company with the striker in January for a cash deal.