3) Make a wing-back system work
There will be plenty of debate about Arsenal's tactics moving forward, but a system using wing-backs seems to be the best method in the modern game.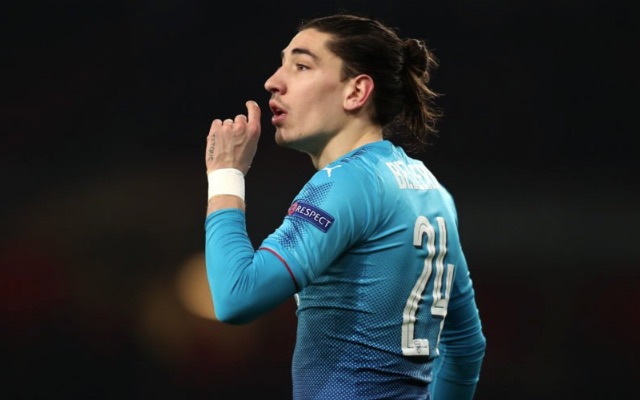 Chelsea won the title with a 3-4-3 formation last season and Manchester City have used similar setups though with more variation this season. Managers like Massimiliano Allegri have also used it to good effect, and Arsenal have the players to make it work.
Hector Bellerin is one of the best attacking full-backs in Europe and Sead Kolasinac showed similar potential before being bizarrely snubbed by Wenger for much of this season.
With that added wide threat wing-backs pose, that should give players like Ozil and Henrikh Mkhitaryan the room to be most effective in those 'half-spaces' that managers increasingly talk about in the final third.
MORE: Luis Enrique vs Joachim Low: Four reasons Arsenal are leaning towards ex-Barcelona boss to replace Arsene Wenger
4) Boost Alexandre Lacazette's confidence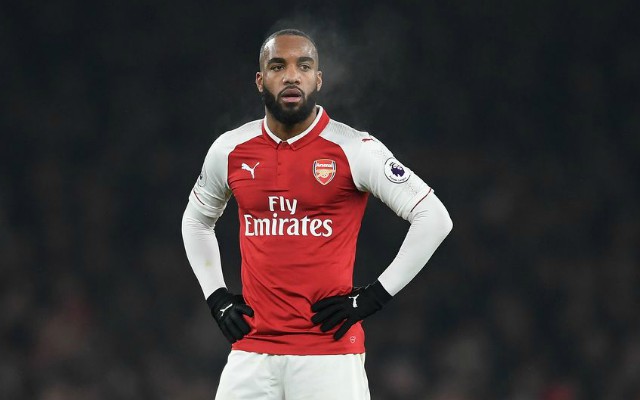 There's a great striker in there and we haven't really seen it this season, but the next Arsenal manager should do all he can to get Alexandre Lacazette firing again.
The Frenchman has looked strong alongside Pierre-Emerick Aubameyang in attack recently, and there's no reason to believe the January addition of the Gabon international needs to spell the end to his team-mate's time in the capital.
For so long Arsenal have had a squad full of all-rounders but without specialists: Lacazette is all about finishing and that's what you need in a top-level squad – a Harry Kane or Romelu Lukaku who's all about sniffing out scraps in the box and getting the goals that ultimately decide matches.
5) Get former players on the coaching staff
If the likes of Henry or Vieira are to one day become Arsenal manager, then they could do with getting their best possible coaching education now.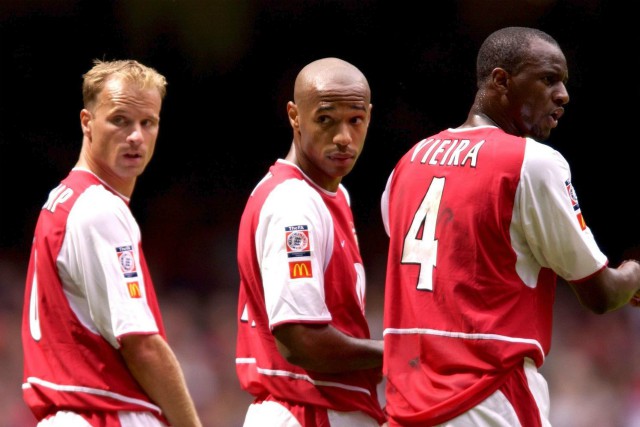 Both are sufficiently inexperienced that they could benefit from taking on a role as assistant to the new guy for now, or at least take a key role in the coaching team.
And even if it's not to groom a future manager, Arsenal need to rekindle that connection with the Invincibles era, with too many club legends offloaded too quickly after that success and barely any ever given a look-in by Wenger in terms of returning in a coaching capacity.
Martin Keown had a spell coaching the defence in 2005/06 when a back four of Emmanuel Eboue, Kolo Toure, Philippe Senderos and Mathieu Flamini (at left-back!) made it to the final and set a record of ten consecutive clean sheets – the club have not looked that solid since, so why not give more room to players who formed part of that legendary George Graham back line?
Plenty of food for thought for the next Arsenal manager, whoever it may be…