Achraf Hakimi
After just one successful season at Inter Milan, Achraf Hakimi made the transfer to PSG and is another of their superb signings this summer.
The Morocco international is one of the finest wing-backs in the game and has already made his mark in Paris with a strong start to the 2021/22 campaign.
It would have been nice to see Hakimi in the Premier League, as he's sure to be one of the most influential players in the game in years to come as full-backs continue to become more important in the modern game.
Georginio Wijnaldum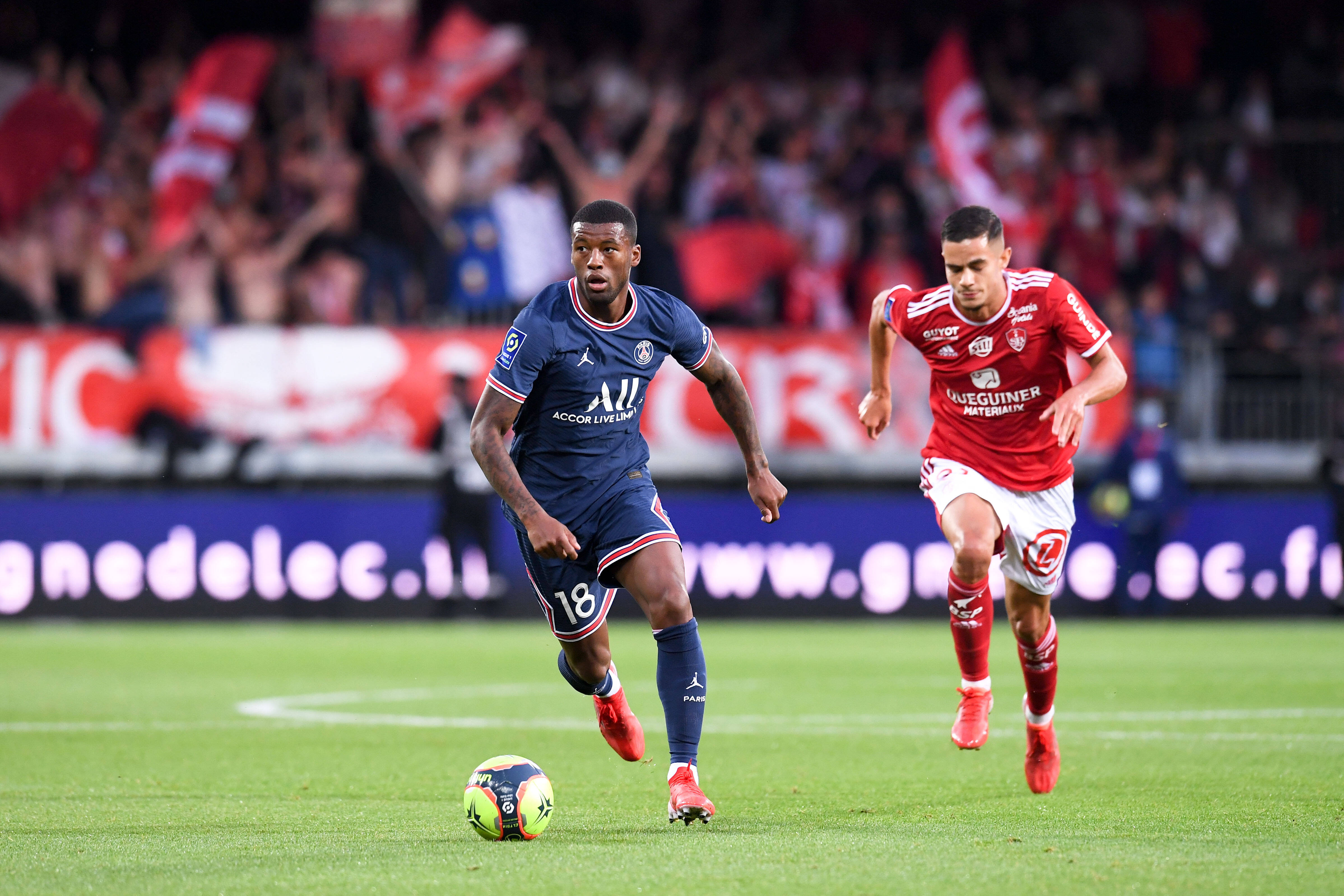 We're not done with PSG signings yet I'm afraid, with Georginio Wijnaldum another superb piece of business as he joined the Ligue 1 giants on a free from Liverpool.
The Netherlands international was a star player for the Reds, and has arguably been one of the most underrated players in Europe for a number of years.
Liverpool fans will miss Wijnaldum's influence, and his combination of work rate, intelligent play and eye for goal from the middle of the park should make him a real asset to PSG.
Arsenal star holds clear-the-air talks with Mikel Arteta following transfer saga
Gianluigi Donnarumma
And finally from PSG, Gianluigi Donnarumma has also joined the club from AC Milan, following a great start to his career in Serie A and with the Italian national team.
Still only 22 years of age, Donnarumma is sure to go down as one of the finest goalkeepers in the game and is another top class addition who could help take PSG up a level in the European game.
Astonishingly, like Messi, Wijnaldum and Ramos, Donnarumma was another free transfer by PSG, who clearly know how to work the market even if it doesn't always involve paying mega-money fees.
Eduardo Camavinga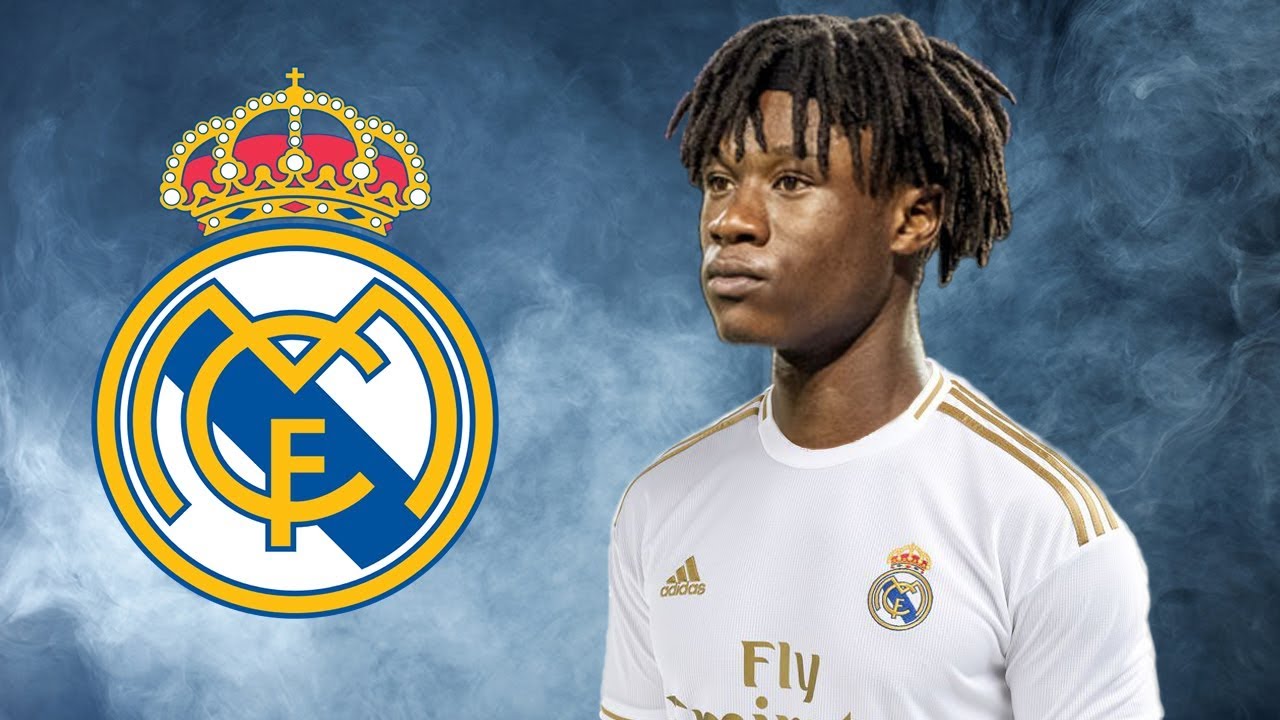 Real Madrid didn't have the best summer, but they did manage to secure the signature of one of the most exciting young talents in world football with a deadline day move for Eduardo Camavinga.
The 18-year-old shone during his time at Rennes and could surely have had his pick of Europe's biggest clubs, but he's ended up making the move to the Bernabeu.
This should prove a terrific signing for Real, with Camavinga's qualities making him an ideal long-term successor to ageing midfield duo Luka Modric and Toni Kroos.