The forwards that the Gunners have been linked with.
One area where Arsenal are expected to strengthen in the transfer market this summer is upfront, where manager Arsene Wenger says they have relied on Olivier Giroud too heavily.
The France international was the only striker at the Emirates Stadium last season who showed any decent form, with Nicklas Bendtner out of touch and Yaya Sanogo yet to score his first goal for the club.
Therefore it's expected that Wenger will sign at least one new forward before the 2014/15 campaign starts and here are five players the 64-year-old has his eye on.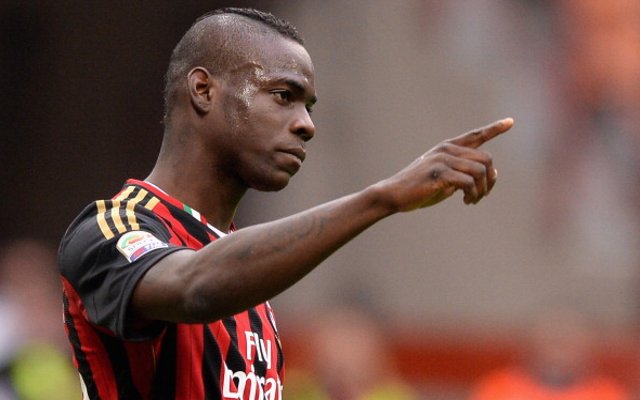 Mario Balotelli, AC Milan
This former Manchester City star left the Etihad Stadium for the San Siro 18 months ago and yet has already grown frustrated back in the city of Milan.
The club underachieved last term and will not be playing Champions League football next year, which could make the Gunners an attractive prospect for Balotelli.
Source: Daily Star.