Young Lion gives Hodgson hope of a return.
England star Alex Oxlade-Chamberlain gave Roy Hodgson, and indeed the whole county, hope that he would be fit enough to be included in the final squad as he is pictured training for the first time since sustaining an injury during last week's 2-2 draw with Ecuador.
Read More Arsenal FC News
The Arsenal winger inflamed ligaments during the World Cup warm up and was told that he could miss the entire tournament, though many are hopeful that it is the only game he will miss in the first matchup against Italy on Saturday night.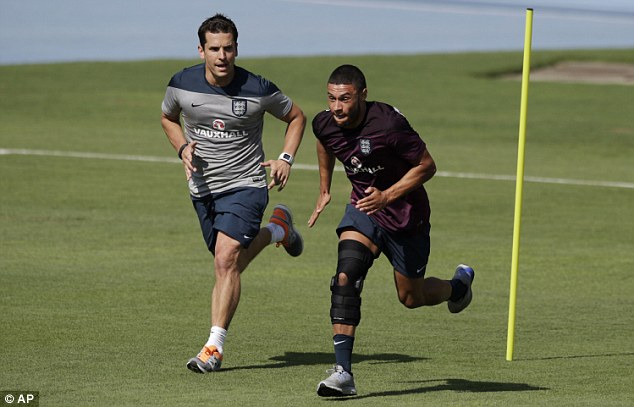 Oxlade-Chamberlain emerged halfway through England's training session at the Urca military base and was put through some running exercises by head physio Gary Lewin.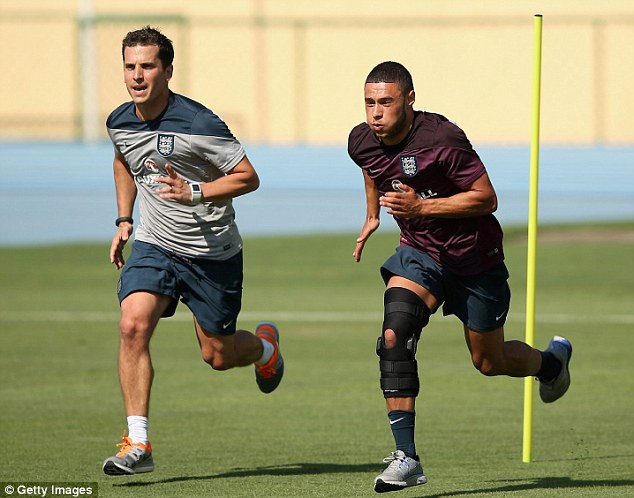 'The Ox' was told that he would most probably be out for about ten days, and he came through the training session with flying colours.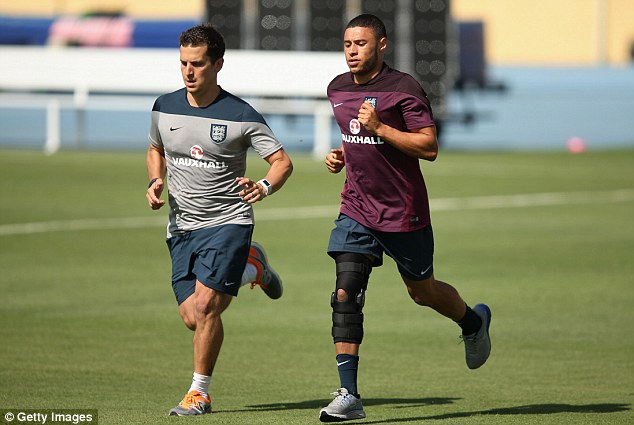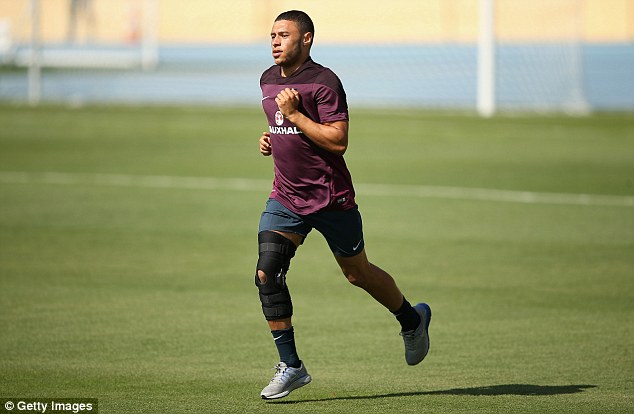 SEE ALSO: The Fastest Players on Fifa 14