Seven England based defenders that could be making moves in the January transfer window.
A number of clubs are in desperate need for some defensive reinforcement in the new year. Teams like Manchester United and Arsenal sold themselves short over the summer by moving for too many attacking players and sacrificed strengthening their back lines to their detriment. Both have been tipped to make headway into the transfer market in the year, but instead of paying through the nose for hyped up talent from overseas, there are a number of players right here in the Premier League that would be more than capable of doing a standup job for what would likely be half the cost.
SEE MORE:
Tiki Taka Teams – Europe's Best Short Passers.
Gerrard Replacement – Five defensive midfielders who would be better for Liverpool.
Kroos Barcelona – Cruyff amazed at Barca's failure to land German.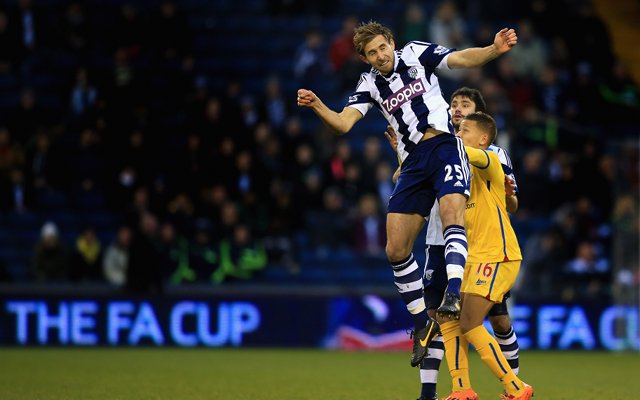 7. Craig Dawson – West Bromwich Albion
WhoScored rating: 7.17
Valuation: £1.3m
Who he would suit: Liverpool
The 24-year-old has been one of Albion's quieter stand out performers so far this season and what he lacks in the tackle he makes up for in anticipation and interceptions. Liverpool are desperate for a more intelligent defender to shore up their back line, as Skrtel and Toure are the braun, whilst Mamadou Sakho is far too injury prone to rely on regularly. Brendan Rodgers likes taking gambles on lesser known players, but this one will cost them far less and comes with an already strong understanding of the English top flight.