In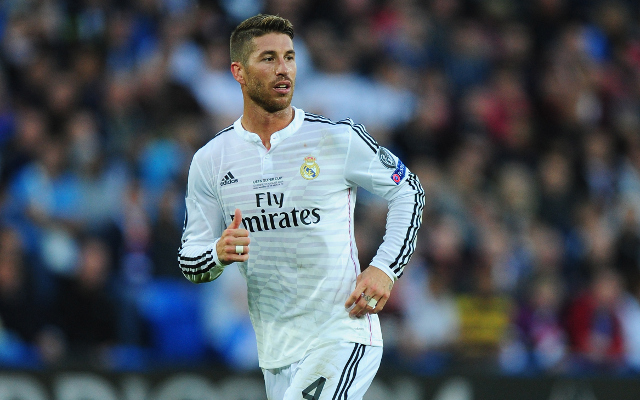 Sergio Ramos
Despite him playing for the old enemy, Guardiola was reported to have been a big fan of the Spanish international whilst in charge of Barcelona, and following rumours of discord in the camp at Valdebebas, Ramos may look to move on if a tempting enough offer is put on the table. At 28 Ramos will be aware that this could be his last chance of a lucrative move to sample success and culture away from the Spanish capital.
Marco Reus
Bayern have already pilfered Mario Gotze and Robert Lewandowski over the past two seasons from Borussia Dortmund, and are now looking to complete the hat trick by raiding their rivals for Marco Reus. Bayern bigwig Karl Heinz Rummenigge has already confirmed the club's desire to bring him on board and with the influence and financial clout that the club has they will be able to see off almost any challenger that will dare stand in their way.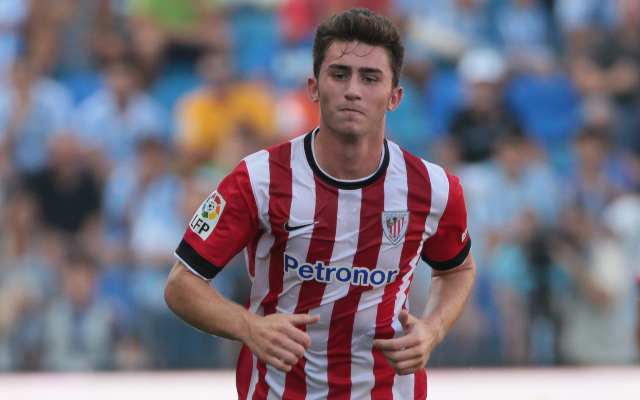 Bayern have been watching the 19-year-old Frenchman for some time and a concrete bid believed to be the subject of discussion at their HQ on Sabener Strasse. Manager Pep Guardiola is reported to be the driving force behind the move, with one eye always on talent from his homeland. Guardiola is said to be excited with the idea of signing him and if he does he will be the second Catalan to join the club in quick succession behind Javi Martinez.
SEE ALSO: Best young football players in the world!