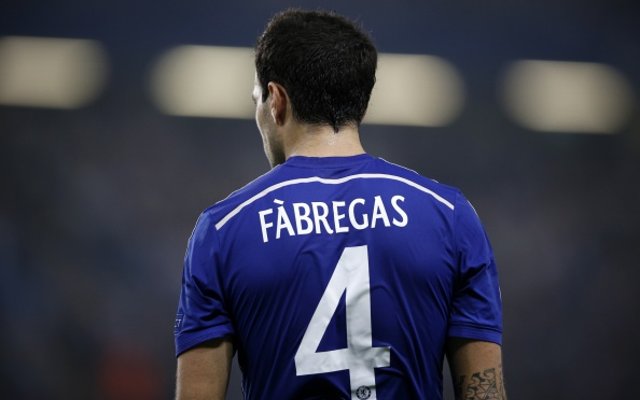 3) Poor performance from Cesc Fabregas
Fabregas got an assist from a set piece, but apart from that put in his worst performance of the season. This can partly be blamed on Mikel, who didn't do enough to create space for his midfield partner, but Fabregas looked tired.
Solution:
Fabregas needs to be rested, and Mourinho must start rotating his side if he wants to get the best out of them. The problem is that there are no real alternatives for Fabregas in the squad. Oscar might be able to do a job a bit deeper, but Chelsea may have to look to the transfer market or to the youth team for an alternative.