In an attempt to avoid the usual hype that comes after a few England wins – often against terribly mediocre opposition – this is not a piece suggesting that Rooney, Kane and co. have a real chance of winning at Euro 2016 next summer…let's put that idea to bed swiftly.
SEE ALSO:
Top 10 players in world football ranked by hotness of their WAGs, from Luis Suarez's wife to Mario Gotze's girlfriend
Ten oldest football clubs in the world, featuring Stoke City & Nottingham Forest
Seven most overpriced Premier League players, with Everton's '£50m' Ross Barkley & Liverpool star
However, a repeat of the embarrassing exit without a win in the group stages of last year's World Cup is surely not about to be repeated, and there's every chance of a decent run for England in France next year in a tournament that could start the foundations for building something better for Roy Hodgson's side.
Many called for Hodgson's head after England's limp World Cup collapse, but the former Liverpool boss deserves huge credit for rebuilding a side that so badly needed the likes of Steven Gerrard and Frank Lampard, the last remaining debris of that ill-fated 'Golden Generation', to retire from international duty and allow for a new start.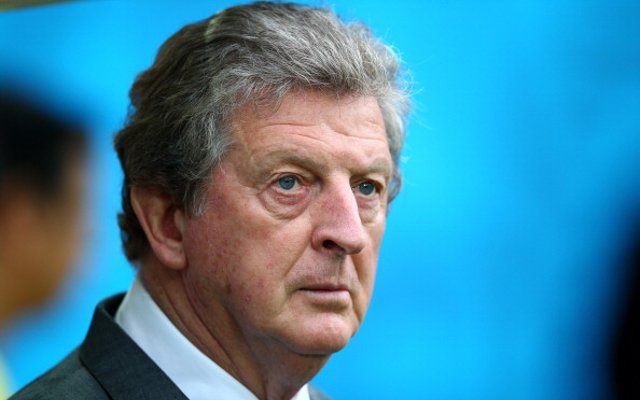 What we have now with England is a team better than the sum of its parts, with hard-working young players who know their roles a bit better and who don't simply leave others relying on the big names to do the work. It's easy with a Gerrard or Lampard in midfield to think these guys simply have to get the ball as soon as possible because they'll bring that moment of magic to turn a game. This so often proved not to be the case and England are better off without them.
Both Gerrard and Lampard commanded places without really fitting a system that could work, or indeed without being used as they were so successfully for their clubs; what England have now in their Carrick-Henderson-Delph midfield three is a far more solid, less flashy combination to allow the attacking players like Raheem Sterling, Danny Welbeck and Wayne Rooney (as it was against Lithuania) to do the rest.
The real tests are still to come, of course, and we will know more about England after the Italy game, but there are growing signs that this group of players are feeling more joy in their game for the Three Lions now, and more confidence in the manager and the system that has been developed over the last few years.
If this can lead to some good wins at Euro 2016 and perhaps a run to the semi-finals, then England will be in much better shape by the time the next World Cup comes around.