Marco Verratti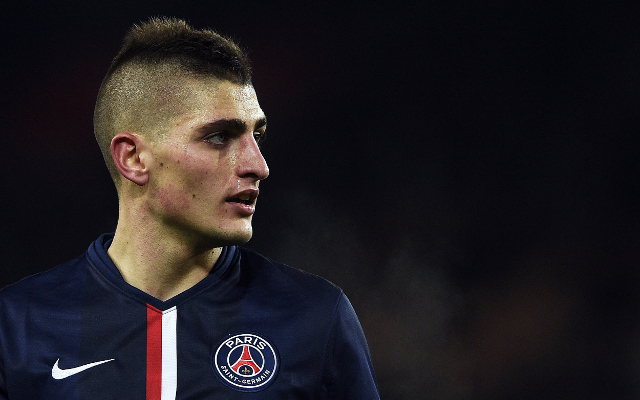 According to Sport, Barcelona are keen on Marco Verratti—a player with the technical prowess to control the midfield as Xavi has done for so long.
However, it remains to be seen if Barca can prise the talented Italy international from Paris Saint-Germain, particularly, if as suggested by the Spanish source, Luis Enrique's side are willing to pay up to €50million for the 22-year-old.
However, as with Pogba, Real Madrid will look to tempt Verratti to the Bernabeu, with the Daily Mail suggesting that Carlo Ancelotti is planning a £30 million-bid for a player who could replace Sami Khedira.