Manchester United star Phil Jones has revealed his five Old Trafford heroes to their official website and one current star has made the cut.
SEE MORE
Manchester United transfer news
Manchester United dealt shock transfer blow over top defensive target
Manchester United can't win the Premier League without David de Gea, says former striker
The defender has been with the Red Devils since 2011, with then manager Sir Alex Ferguson signing him from Blackburn Rovers. Since then he has played 128 times for United, scoring five goals. His ability to play across the back four and in midfield has made him invaluable to the team, and new boss Louis van Gaal has also found this useful.
Having not grown up in the area as a youngster the England international has stuck to those players he has played alongside for his five 'legends'.
5) Paul Scholes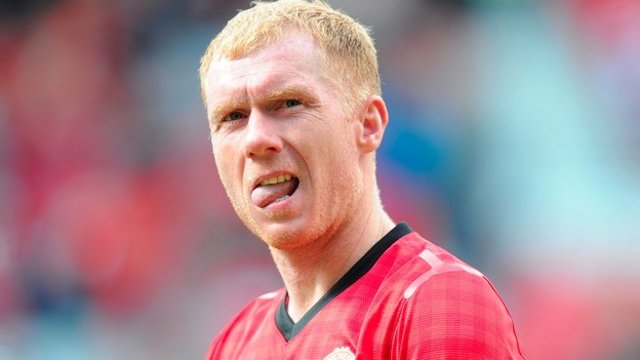 According to Jones, "he was just a tactical genius, and one of the best players." The midfielder played 718 times for the Red Devils, scoring 155 goals.