Daniel Sturridge was pictured popping out to the shops on Thursday, the only difference between us and him is that he took his £235,000 motor with him.
Donning a hoodie and cap to add some subtlety to the trip, the Liverpool forward brought back a bag of goodies with him to his expensive ride.
The Rolls-Royce Wraith model boasts a twin-turbocharged V-12 engine and has four on-board cameras, 18 speakers and tinted windows to keep him hidden away.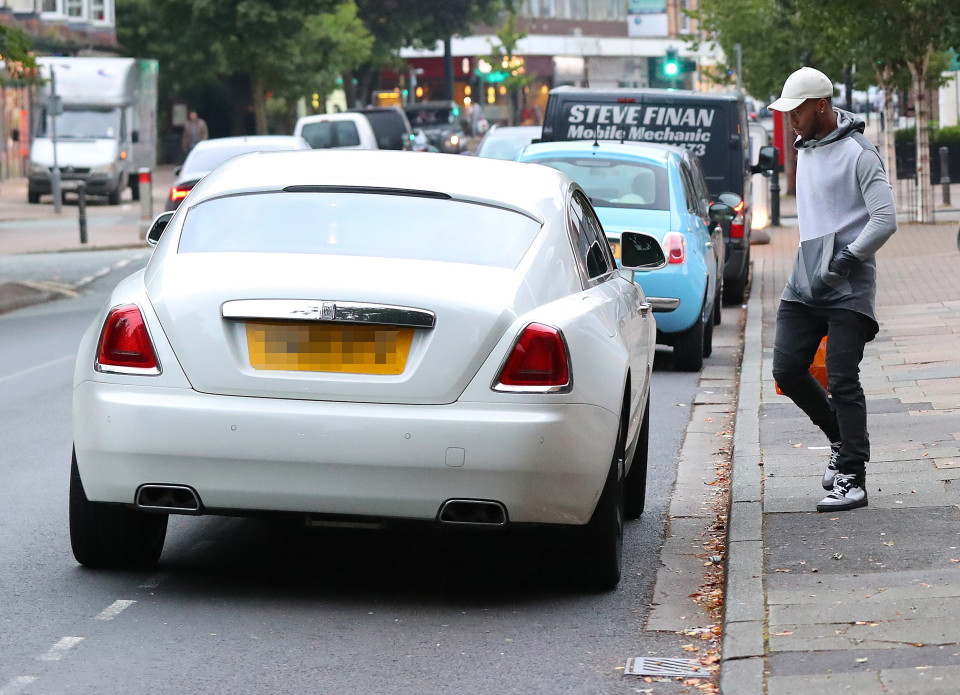 However, that didn't stop the papers from capturing him on his way back to the car, with the image below coming courtesy of The Daily Mail.
Nice car Daniel, shame about the parking. Might want to try again closer to the curb next time, think you're just about safe from scuffs on this occasion…