Manchester United staff were reportedly left stunned by Jose Mourinho's dissatisfaction with everything at the club almost from day one.
According to the Guardian, Mourinho immediately left figures at the club with the impression that his spells at Real Madrid and Chelsea had changed him for the worse by giving the impression that 'everything was s**t'.
The report quotes an Old Trafford source as saying the Portuguese indicated he thought the players, the training ground and the stadium were all sub-standard.
Mourinho has not got United playing at his best since he took over in 2016 and there will now be increased speculation over his future at the club.
It seems clear his relationship with his players is not at its best, and with results seeming to get worse and worse, it may be that action will soon be taken.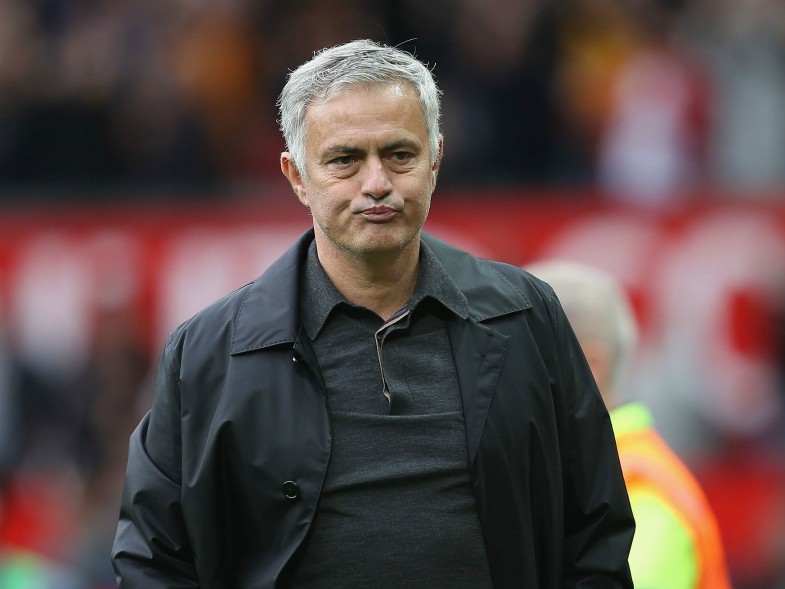 Loading ...
Don Balon claim former Real Madrid boss Zinedine Zidane has already agreed a contract with the Red Devils and is ready to take over at the end of October at the latest, with an earlier date possible depending on how things go.
A conflicting report from the Daily Star, however, also suggests Mourinho may be safe for the time being as Ed Woodward is backing the manager over his disgruntled players.