Emirates Stadium side will look to former hero to help secure Nou Camp duo.
Check in to Bayern Munchen vs Arsenal
Arsenal will look Thierry Henry to help pave the way for moves for Barcelona duo Victor Valdes and David Villa according to El Mundo Deportivo.
The North London club have contacted their former star striker in the hope that he can discuss Arsenal's impending summer advances for the duo with his one time Barcelona team-mates.
It's a smart move by Arsene Wenger and one that may well bear fruit as Wenger looks to build on his current Spanish contingent at the Emirates Stadium.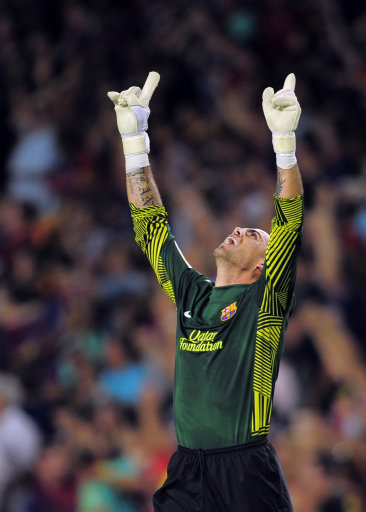 Nou Camp keeper Valdes has already publicly stated his intention to leave and this source claims Arsenal are ready to offer €10m (£8.7m) for the experienced keeper, a fee that the Catalan side may feel worth accepting given the player's wish to leave and the fact that the 31 year old has just over a year to run on his current contract.
Henry may have less of a 'connection' with striker Villa, as the former Valencia man arrived at the club a month before the Gunners legend left for the MLS but his good standing with the La Liga side could help in terms of 'putting in a good word' for the North London club.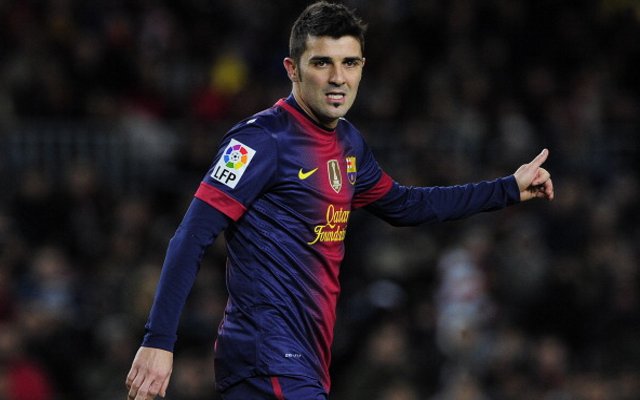 Wenger has admitted his interest in David Villa and like Valdes the Spanish striker has just over a year to run on his current contract and given his bit part player role may well be open to a new challenge.
Though moves for the veteran pair may be somewhat 'against type' given Arsene Wenger's penchant for pushing for youthful talent clearly the duo in question are of a quality level that can not be ignored regardless of age.
Arsene Wenger may feel that Valdes will able battle Polish keeper Wojciech Szczesny for the starting spot, with the Pole being something of a disappointment this term.
Similarly the Arsenal boss may see Villa as a player who can add quality to an attack that relies a great deal on Olivier Giroud, not least because Wenger seems to see Theo Walcott, Gervinho and Lukas Podolski more as wide attacking options than central striking possibilities.