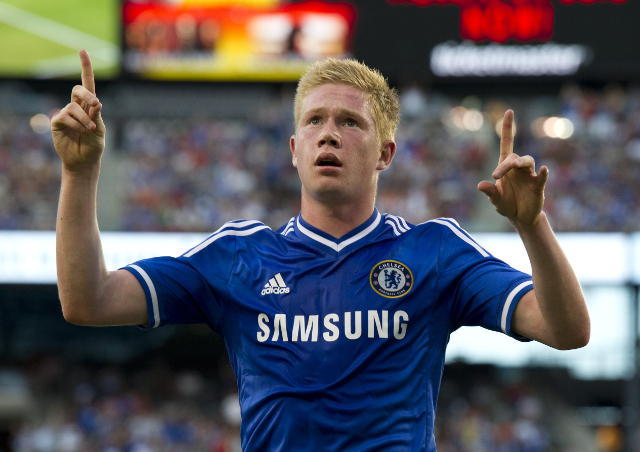 As well as underperforming stars Jose Mourinho has earmarked moves to sell players he feels are simply not up for the task and not befitting a side that is looking to challenge for major honours.
Though he has attempted to offer youngster Kevin de Bruyne more playing time Mourinho is happy to consider bids for the Belgian and will at a push be willing to sell the midfielder out on loan, though will ideally look to sell the player on a permanent basis.
Mourinho is also not impressed by the form shown by John Obi Mikel and feels that Chelsea should be looking to bring in a better quality defensive midfielder and has set his sights on Real Madrid's Sami Khedira and as such the Nigerian international is very much surplus to requirements.
The Chelsea manager will also accept decent offers for left-back Ryan Bertrand and striker Demba Ba.