All these players had amazing talent just no luck.
There are many stories of footballers who had the talent and skill to be a great but had their career cut short because of injury. Here are the top seven, who sadly never managed to fill their undeniable potential.
SEE MORE:
FIFA 15 La Liga players – Check out the top 20 La Liga players on FIFA 15.
Biggest Premier League stadiums – Check out the ten biggest stadiums in the Premier League.
Valuable English players – Take a look at the 10 most valuable English players.
6. Jonathan Woodgate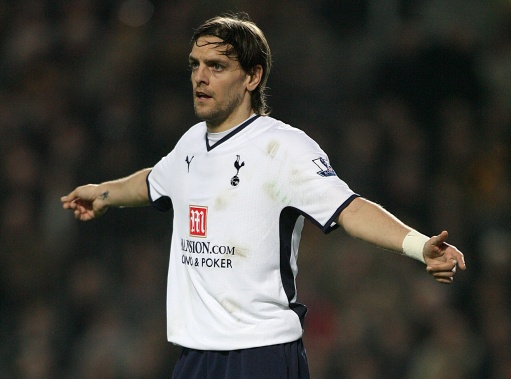 Woodgate started his career at Leeds United where he played alongside Rio Ferdinand at the heart of a youthful team. He was then sold to Newcastle United where he excelled to a point where Real Madrid signed him for £13.4 million. Unfortunately, his time at the Santiago Bernabeu was blighted by injury and he only made 14 appearances for Los Blancos before moving back to England. The rest of his career was blighted by more injuries as he moved further down the footballing pyramid.