Which of the two Premier League superstars is having the better season for their club, according to statistics?
Eden Hazard and Alexis Sanchez are both having outstanding seasons, and have really stepped it up in recent games. Sanchez has scored several vital goals for Arsenal already, and his goal against Swansea looked set to be the winner – until his defence let him down. Hazard has played in a far better outfit, but still been very effective. But which players is doing better for their side? By analysing numbers from football stats site WhoScored, we think we've found out.
SEE MORE:
FM15's Best Staff And Coaches
Ten Players Chelsea Should Replace Andre Schurrle With
Luis Suarez Trolls Liverpool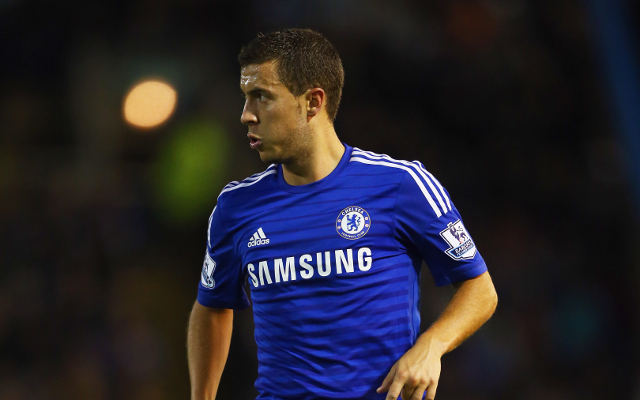 Hazard's Offensive Stats
Eden Hazard is at the heart of everything Chelsea do on the offensive, but the stats don't fully reflect that. Hazard only has 3 goals and one assist this season. This is largely down to his aversion to shooting – the winger takes only 1.8 shots per game, far below the numbers put up by other players in his position. However his ability when moving with the ball is sensational. He dribbles an incredible 5.2 times a game, drawing an average of three fouls a match. Despite this love of running with the ball, Hazard rarely loses it, and is dispossessed only 2.3 times p/g.