Five talking point to keep an eye out for in this weekend's games.
The season is warming up nicely as the midway point approaches, this weekend's latest round of matches is to throw up some interesting encounters that could provide us with more answers than questions. Here are five points we expect could be huge things to look out for.
READ MORE:
FIFpro World XI Shortlist Announced: Shock As Arsenal's Mesut Ozil & As Barcelona Subs Make List.
Nine Players With A Serious Point To Prove This Weekend, With Liverpool Stopper & Man United Summer Signing.
Robin Van Persie – The Arsenal & Manchester United Legend That Never Was.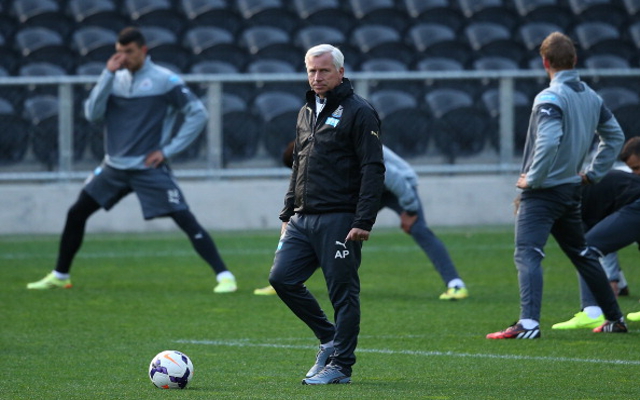 5. How will Pardew get on in his return to Upton Park?
It wasn't long ago that Newcastle were the Premier League's 'crisis club' and Pardew looked as though he was heading for the dole queue. However, he has since turned their fortunes around and the Magpies have won their last five games.
The Hammers are one point behind them, and after a mini-slump will be looking to get back on track. Will Chunks get one over on his former side, or will the Londoners prevail? This one has all the makings of a classic encounter.