The players on top wages who never play.
Everyone remembers the tale of Winston Bogarde at Chelsea, with the defender refusing to leave and earning £40,000-a-week for four years to play in the reserves.
READ MORE:
Premier League's Top Seven One Club Men: Liverpool, Chelsea & Manchester United Stars Among Most Loyal Players.
Top 20 African Players In Premier League History: Arsenal, Liverpool, Chelsea And Manchester City Well Represented.
All 20 Premier League Clubs Ranked By January Transfer Budgets: Arsenal's £30m War Chest & Man United's £50m Funds Among Biggest, Liverpool Last.
Well whilst there is no one quite as bad as that currently in the Premier League, here are nine players stealing a living due to their significant wages and lack of appearances.
Anderson, Manchester United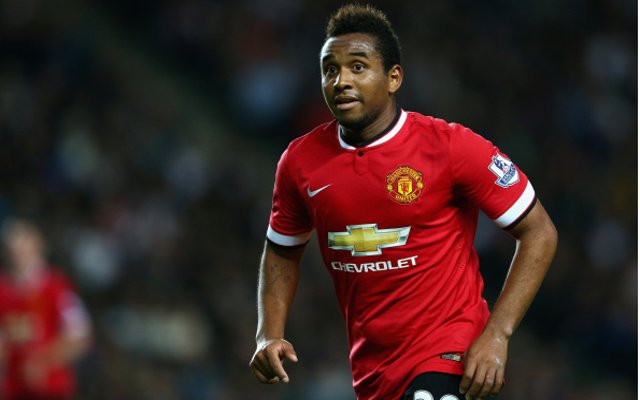 With one start and two appearances in total to his name this season it's clear that Louis van Gaal would like a midfielder who once cost the Red Devils £20m, off the books as soon as possible.