Reports suggest that the Reds have made enquiries about bringing three players to Anfield this weekend.
Liverpool have been one of the most disappointing teams in the 2014/15 Premier League, with the Reds looking like a shadow of the side who almost stormed to the title last season, with Luis Suarez and Daniel Sturridge firing on all cylinders and a thrilling, quick style of play on show.
SEE MORE:
Szczesny told that he won't play again this season
Jose Mourinho apologises to referee
The decision of Steven Gerrard to leave Anfield at the end of the season has been indication of the fact that the club are now entering into a period of transition – and manager Brendan Rodgers is looking to reshape his squad this January according to reports from the Mirror.
These are the three players that Rodgers is reported to have made approaches for over the course of this weekend:
Divock Origi (Lille)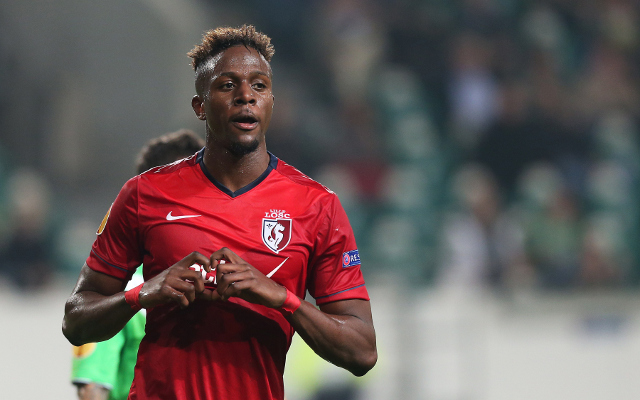 The first of the trio in question is a player who is actually owned by Liverpool, but striker Divock Origi is currently on a season long loan at French Ligue 1 outfit Lille and it will cost Liverpool to bring him back to Anfield ahead of schedule. The report suggests that Lille are willing to cut short the move for £3 million, less than the fee specified in the loan agreement, but only once they are able to secure a replacement as they face up to an unlikely relegation battle.