Who United should target to fill their midfield void.

With Manchester United said to be after a commanding presence in the middle, we look at some of the targets they are chasing and some they probably should be.
SEE MORE:
Manchester United Summer Signing Must Prove His Worth Says Van Gaal
Sacked Manchester United Scout Slams Club After Racism Accusations
Roma Will Accept 'Stupid' Offers From Manchester United For Strootman
Kevin Strootman – Roma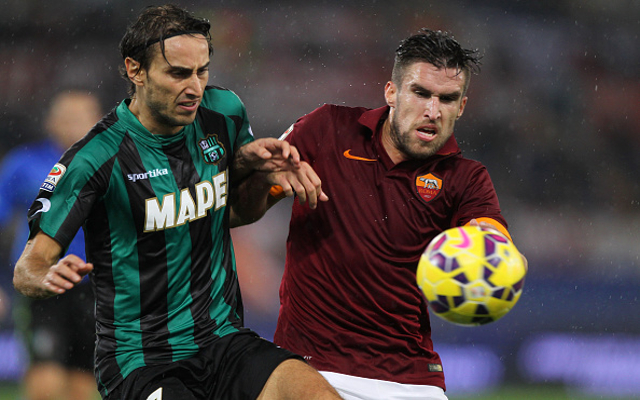 United were warned off Strootman, their long term target from AS Roma, once again this week with the Italian side's president saying it would take a ridiculous amount of money to make them sell him.
However, United may do just that with van Gaal knowing they need a player of his ilk to control their performance from midfield.
Despite his attacking tendencies, Strootman has the ability to sit back and use his eye for an attacking space to shut off and prevent any potential opposition attacks.
He'd essentially be a younger, more continental Michael Carrick and we know how essential he was for the Red Devils during Sir Alex Ferguson's reign.