CM: Nabil Bentaleb – 6/10
Played some very slick passes and had a decent game, before being sacrificed for the introduction of Harry Kane on 63 minutes.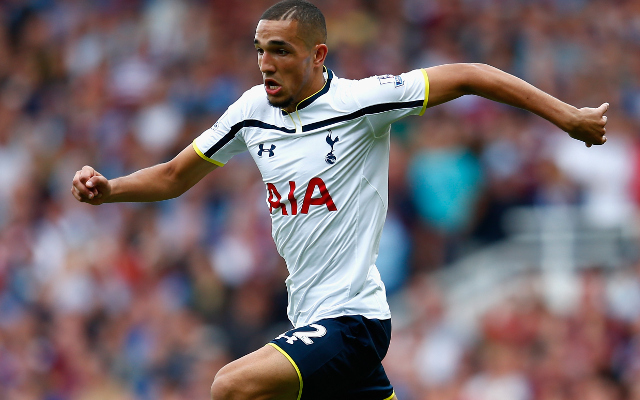 CM: Benjamin Stambouli – 6.5/10
Was key in helping Spurs win the midfield battle.
AM: Erik Lamela – 4.5/10
Less anonymous than usual, but still significantly below-par for a Tottenham player.