Chelsea are said to be lining up a stunning £64m bid to sign two big-name midfield players this summer, though one of them looks an unwise choice at this stage of his career.
SEE ALSO:
Five more under performers Manchester City must get rid of this summer
(Video) Wenger: Arsenal have a chance of catching Chelsea – why he may be right!
Chelsea transfer rumours
The Blues could perhaps do with some changes in the middle of the park, with Nemanja Matic and Cesc Fabregas looking fatigued after playing so many games this season, with little in the way of backup in Jose Mourinho's squad.
The likes of Ramires and John Obi Mikel don't appear to feature in Chelsea's first-team plans, and £64m could now go on bringing in these two stars: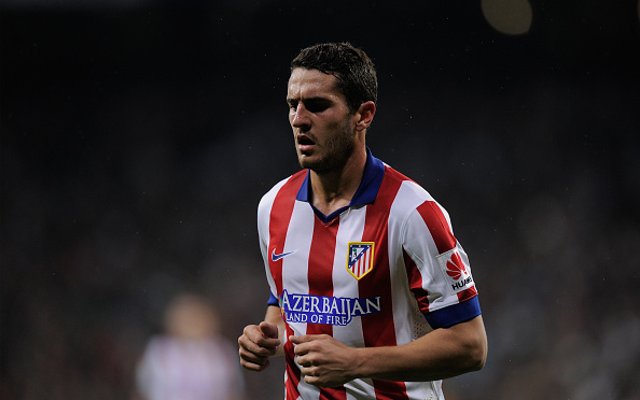 Koke (Atletico Madrid)
One of the best young playmakers in the world right now, there's no doubt £44m on Atletico Madrid starlet Koke would be money well spent, particularly as he is the ideal long-term heir to Cesc Fabregas in the creative midfield role.