France Football has revealed it's 2014 'Rich-List' detailing the earnings accrued by the game's top stars.
Read more:
Whilst the 'usual suspects' dominate the proceedings there are also one or two surprises among the those who make up the top ten.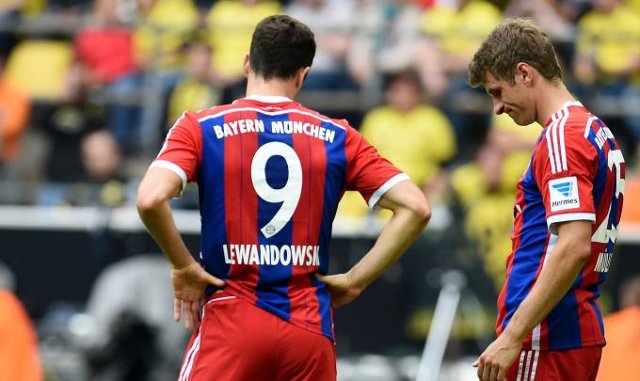 10. Robert Lewandowski £14.8m
Pole moved from Borussia Dortmund to Bayern Munich last summer and it appears to be one that's paying off!