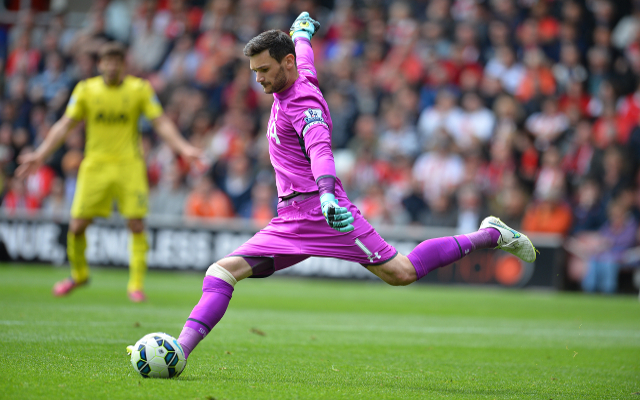 Hugo Lloris
Naturally, this suggestion probably won't go down too well in the other half of North London, but Hugo Lloris may just be the perfect fit for Arsenal right now.
The French number one is only 28, but he already has considerable experience, of international football, the Champions League and the EPL.
Similarly, he would surely be interested in a move, having indicated that he is looking to play in Europe's premier club competition sooner rather than later.
Wenger has always had a penchant for signing his compatriots, and Lloris has surely piqued the interest of the Alsacian coach.