This is not the Chelsea we've come to know…
You'll no doubt have seen that Chelsea had a bit of a shocker at Roma last night as they fell to a 3-0 defeat the Stadio Olimpico.
That only tells half the story, though, as it could and arguably should have been much more as the Blues got lucky with some wasteful Roma finishing.
READ MORE
Champions League video highlights: Manchester United win again and Chelsea given a royal schooling by Roma
Some of Chelsea's marking was so utterly clueless on the night that it went viral shortly afterwards.
Fittingly on Halloween, this defending was truly amateurish enough to haunt manager Antonio Conte in his dreams afterwards.
Just look below at how David Luiz, Antonio Rudiger and Cesar Azpilicueta *all* follow Edin Dzeko to the edge of their penalty area, leaving Diego Perotti in absolutely acres of space…
First, Roma get the ball to Edin Dzeko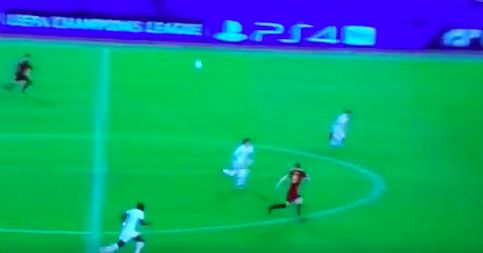 Do Rudiger, Luiz and Azpilicueta all need to be right there with Dzeko?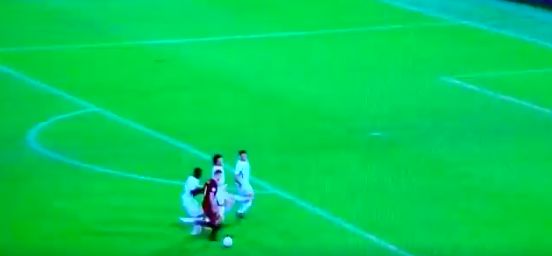 Predictably, Dzeko then finds a team-mate with a simple ball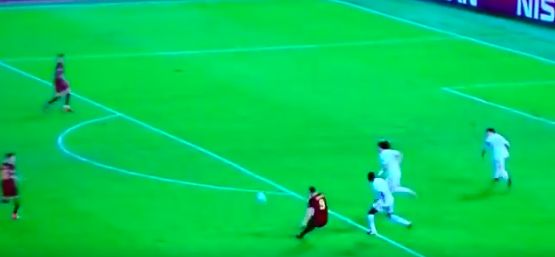 Luckily for Chelsea, Perotti can't hit the target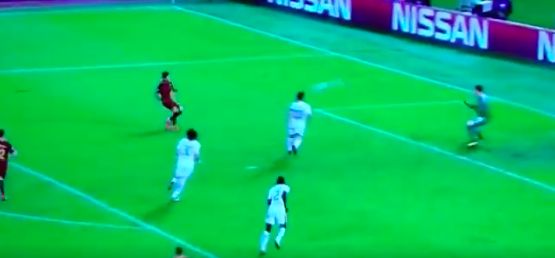 Once a team that defied the odds to actually win the Champions League almost on the quality of their defence alone, it's remarkable to see Chelsea look as wobbly at the back as this.
Conte's side have not made the best of starts to the season after struggling to balance the extra demands of European football in midweek.
While they remain in a strong position in their Champions League group, Chelsea should be alarmed by last night's result and performance, particularly as it comes alongside a slow start in the Premier League.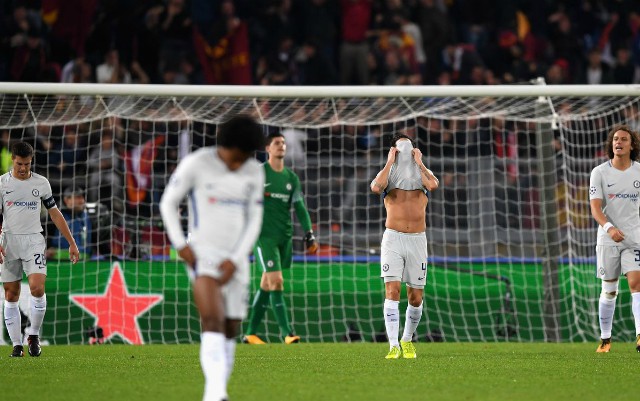 The Blues are already nine points behind table-toppers Manchester City and have suffered similarly embarrassing defeats at the hands of Burnley and Crystal Palace this term.
Conte was rumoured to be after some big names at centre-back in the summer, and now it's perhaps a little easier to see why.