Arsenal, Chelsea and Manchester City have been linked with Wilfried Zaha
Crystal Palace manager Roy Hodgson was unable to rule out selling him
Reports have linked Zaha with a potential £40million transfer to a bigger club
Arsenal, Chelsea and Manchester City have all been given hope that they can seal the transfer of Crystal Palace winger Wilfried Zaha this January.
The Daily Mirror have previously linked all three clubs with an interest in the £40million-rated Zaha this winter, and Roy Hodgson has not ruled out having to sell his star player.
The former England manager admitted he hoped to be able to keep hold of the 25-year-old, but also suggested he would simply move on and deal with it if he had to let him go.
Arsenal look in particular need of strengthening in attack as Alexis Sanchez and Mesut Ozil near the ends of their contracts, while the Independent have claimed Antonio Conte is keen on adding a versatile forward to his Chelsea squad this January.
Either way all three clubs will surely be encouraged by these quotes from Hodgson on the Zaha transfer saga.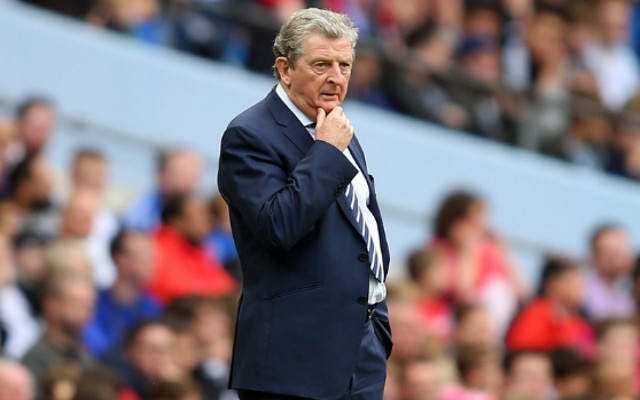 'I don't think as a manager you can ever give guarantees on anything,' Hodgson is quoted by Reuters.
'It's a great credit to the club and Zaha that there are rumours circulating about so-called bigger clubs thinking about making a bid.
'If the day comes when one of those rumours are no longer rumours, I'll come to terms with it and deal with it.
'Of course I do (want him to stay). I'm very happy with the way he's playing and I have no doubt that will continue until the day when he can no longer do it for us. Like most Palace fans, I hope that's a long way off.'