It appears that it's not just within the Manchester United first-team that there are staffing problems after news that one of their highly-rated U23 stars has turned down the offer of a new contract.
Martin Svidersky looks set for a move to Europe according to Stretty News.
Sources with knowledge of the 19-year-old's intentions suggested to the outlet that Eintracht Frankfurt, Hoffenheim, Atalanta and Napoli are interested in his services.
Any youngster at the club that has ambition will be looking at Svidersky's situation with interest, because with no possibility of a pathway into the first-team at present, a move elsewhere makes sense.
Even if an U23 player has a brilliant campaign, there's little chance of game time under Ole Gunnar Solskjaer.
The Norwegian can't even find room for the likes of Jadon Sancho and Donny van de Beek and, with respect, any academy graduate will be behind that pair of international stars in the pecking order.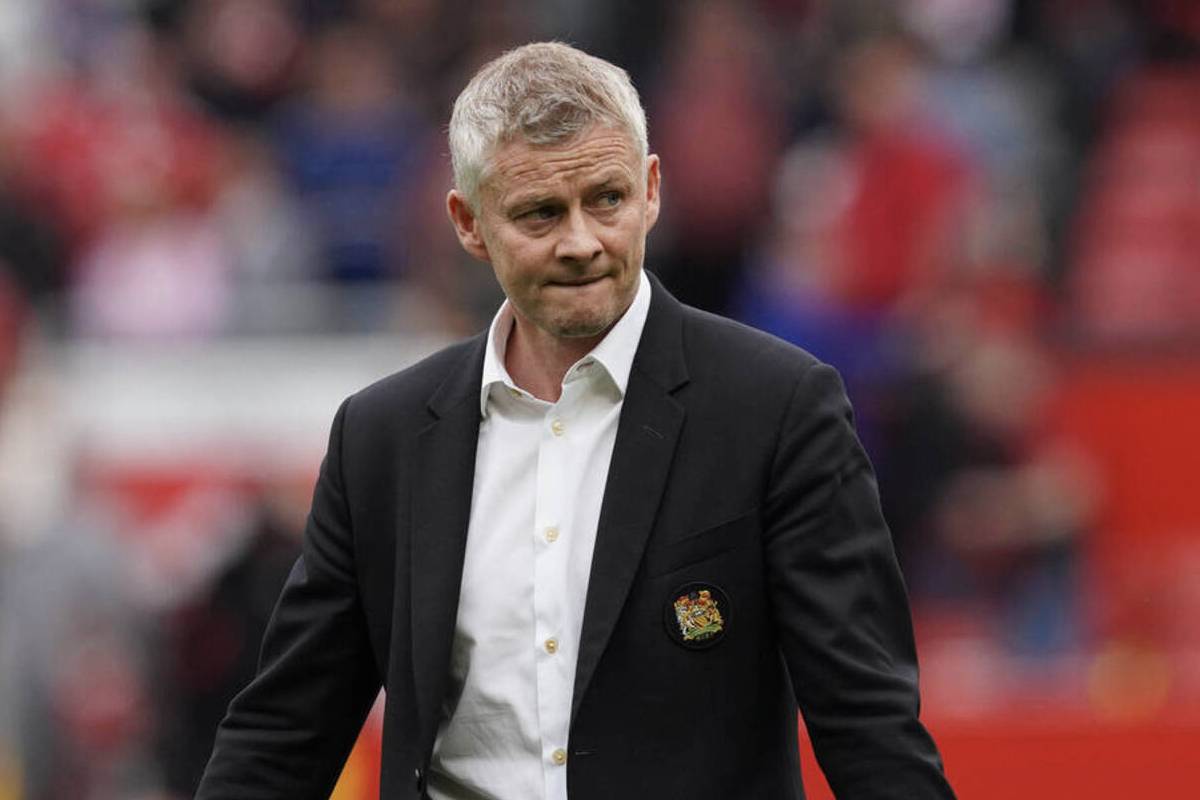 Longer term this could represent a real problem for the Red Devils, who rely on bringing through their academy youngsters.
Indeed, the essence of the club is built upon the foundations of youth, so to understand that another of their highly-rated stars wants to leave will be of huge disappointment.