Five observations from Liverpool's win at White Hart Lane.
Read more Liverpool FC news.
Liverpool bounced back from a disappointing 3-1 defeat at Manchester City to claim an impressive 3-0 away win over Tottenham Hotspur this weekend. Here's five things we learned from the game at White Hart Lane…
1) Mario Balotelli should shine under Brendan Rodgers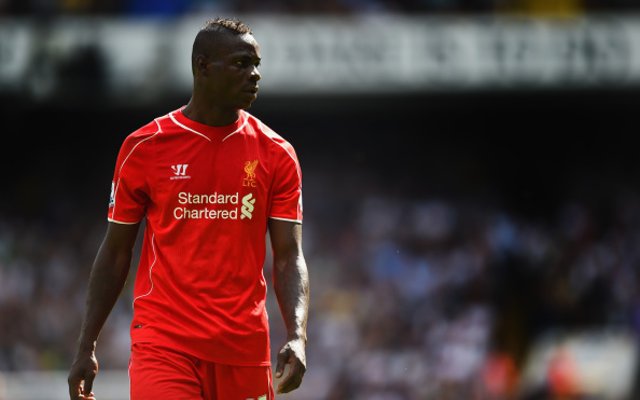 Although he couldn't mark his eagerly-awaited debut with a goal, Liverpool striker Mario Balotelli had a lively game at White Hart Lane and showed no signs of being difficult or lazy as he has been in the past.
It is often the case with talented players with difficult personalities that they need the right manager to get them playing at their full potential. Jose Mourinho did this with under-achievers Didier Drogba and Zlatan Ibrahimovic, who are now among the finest strikers of their generation.
Brendan Rodgers has already shown how he can improve players tremendously, with the likes of Daniel Sturridge, Philippe Coutinho and Raheem Sterling all taking their games to new levels under his guidance, and the early signs suggest the same could be true with Balotelli as he faces the tricky task of replacing Luis Suarez.
Top 64 Champions League wives & girlfriends: Sexy WAGs from Europe's major teams.