Liverpool and Manchester United are also among the biggest spenders per point…
With transfer spending seeming to get bigger and bigger every season, is it really worth it? The Daily Mail have answered that question.
SEE MORE
Arsenal Boss Arsene Wenger Openly Ignoring Advice Given by Assistant Steve Bould
Chelsea Superstar Ruled Out Of Both International Fixtures With Hamstring Injury
Liverpool Strike Trio Have Failed To Score In Nearly 1,000 Minutes Of Premier League Action
It would seem to be for Manchester City, who have won two league titles in the last three years, while spending the most money per point.
Other big spenders, such as Chelsea and Liverpool also feature, while this doesn't take in to account the most recent summer and Manchester United's mega splurge during it.
Here's the list of the clubs who have been in the Premier League for the full six seasons studied.
11) Everton, -£78,634.32 spent per point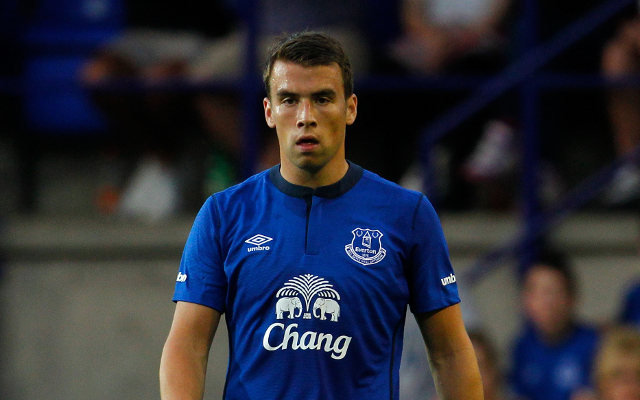 Everton's ability to sign players like Seamus Coleman for £60,000 is part of the reason that they are able to actually make £70,000 for every point they have earned since 2008.