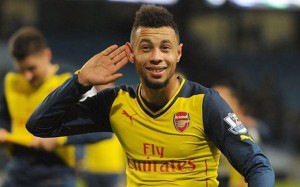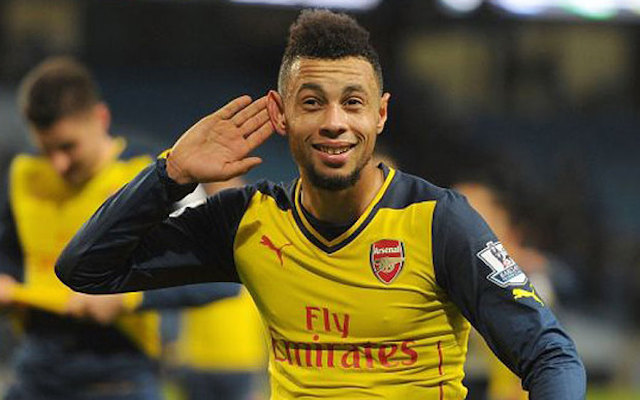 CDM) Francis Coquelin
Coquelin's importance is highlighted by the fact that he may play despite suffering a broken nose just days ago against Everton.
CM) Santi Cazorla
Arsenal's talisman and captain at the moment, Cazorla will no doubt be central to everything good about the play on Wednesday night.
CAM) Mesut Ozil
Contributing to two assists despite an overall poor performance, Ozil will need to show for the ball more with QPR inevitably set on pressing Arsenal.