While Southampton attacker Sadio Mane has yet to put the pen to paper at Anfield, it appears that the number he'll be wearing for the team has been revealed.
The Mirror released a photo gallery of Mane at his medical, in which he was pictured wearing pair of Liverpool shorts bearing the number "29".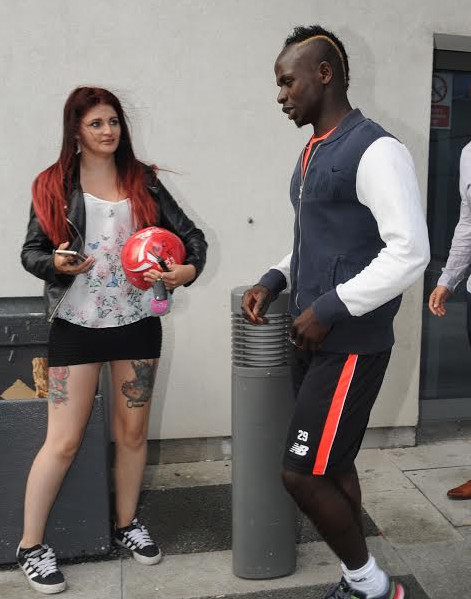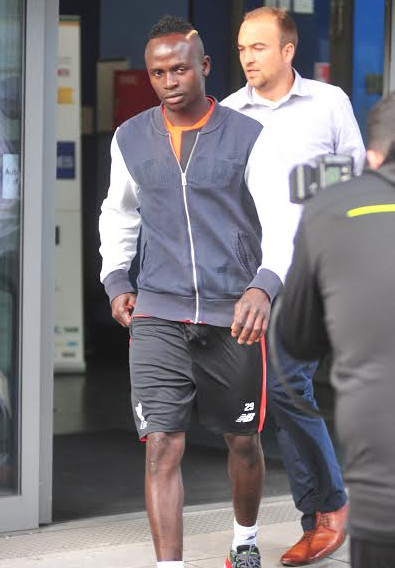 Per the Mirror, Mane will be unveiled on Tuesday as the fourth signing of Jurgen Klopp's tenure as manager of Liverpool. His transfer fee will reportedly be for £30 million.
This past season Mane scored 11 goals and made six assists for the Saints, and famously recorded a hat-trick in a 4-2 win over Manchester City in May.
In two seasons at Southampton, the Senegal star scored 21 goals in 67 Premier League appearances and 25 goals in 75 total appearances.
Prior to his 2014 move to the Saints, Mane plied his trade in Austria with Red Bull Salzburg, where he set career highs in scoring with 16 goals in the 2012-13 season and another 13 in the 2013-14 season.
Follow @jtmlovessports on Twitter
SEE MORE:
Liverpool transfer news: Contract rebel poised for £2.5m exit but Reds put in buy-back clause
Video: John Arne Riise drinks first ever beer; hilarious reaction of ex-Liverpool defender!
Picture: Liverpool midfielder makes last-ditch plea for England start v Iceland