Carlo Ancelotti left his post at Bayern Munich less than a week ago, but he has been linked with a sensational return to Chelsea. He guided the Blues to the double in the 2009/10 season, winning both the Premier League and the FA Cup before being sacked in 2011.
Calciomercato state that whilst a return cannot be ruled out, Ancelotti is currently on a short sabbatical until he finds a new job in the summer.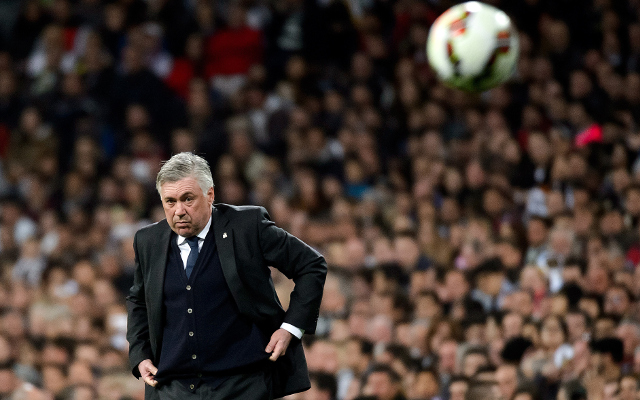 The former AC Milan manager was sacked by Bayern Munich following a 3-0 loss to PSG in the Champions League last week following poor league form and unpopular selection choices.
READ ALSO:
Manchester United and Chelsea set to battle it out for under-21 England star
Chelsea suffer huge injury blow, £60m ace facing six-week layoff after setback
(Photo) Disgraceful Marcos Alonso banner unveiled by Tottenham fans
The Italian news outlet claim AC Milan, Chelsea, PSG, Arsenal and Chinese side Ghuanghzou Evergrande are all interested in him.
It was reported that the only job Ancelotti would break this sabbatical for is the Arsenal managers role.
Current Chelsea manager Antonio Conte has admitted he misses his native Italy and friction with the board may see him walk out of the exit door at Stamford Bridge at the end of the season.
The door may well be left ajar, ready for Ancelotti to walk in soon after.