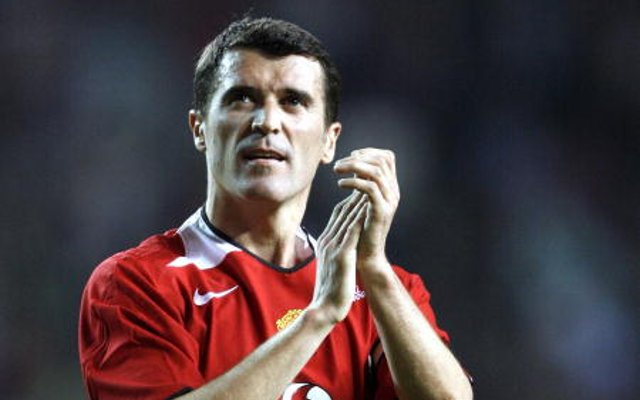 8. Roy Keane 1993 – 2005
Perhaps the most influential of United's 'captain marvels' as he wore the armband undisputedly throughout the club's most successful period.
Often thought of as a thug, those who watched him knew his as nothing but a warrior who gave his all to the cause and refused to accept second best in anything he did. He turned in a breathtaking performances during the semi final of the Champions League in 1999 even though he knew he was going to miss the final through suspension – deserved a better send off from the club when he left.