The top transfer targets at the World Cup this summer.
As the World Cup approaches, clubs the world over will have their eyes peeled for bargains, hidden gems and big stars to spend their cash on during the transfer window, and we've compiled a list of the best three players from every country at this year's tournament that could tempt teams to get the chequebook out.
Spain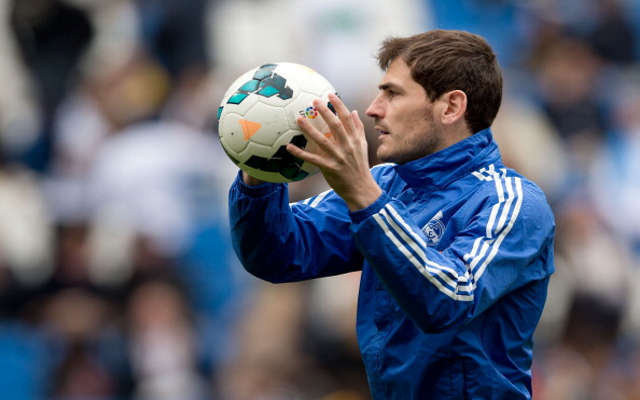 Iker Casillas – Real Madrid
Saint Iker may finally decide that enough is enough in the Spanish capital now, as he has spent another year in the wilderness behind Diego Lopez. He had seen his spot as Spain's number one come under threat, but an injury to Victor Valdes has most likely seen him slot back in safely. However, he can show the world that his lack of activity has not affected him by helping Spain to another final.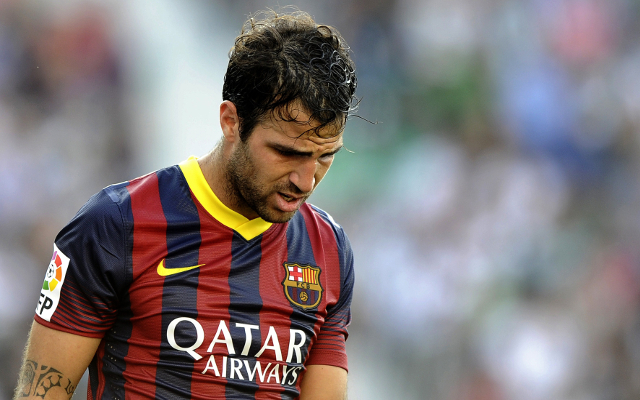 Cesc Fabregas – Barcelona
Much like his club mate Alex Song, Fabregas has seen his future with the Spanish giants come into question. Arsenal, Manchester United and Manchester City all want to bring him back to the Premier League, and a strong performance at the World Cup may cause one of those sides to get a jump on the others by sneaking in with an early bid.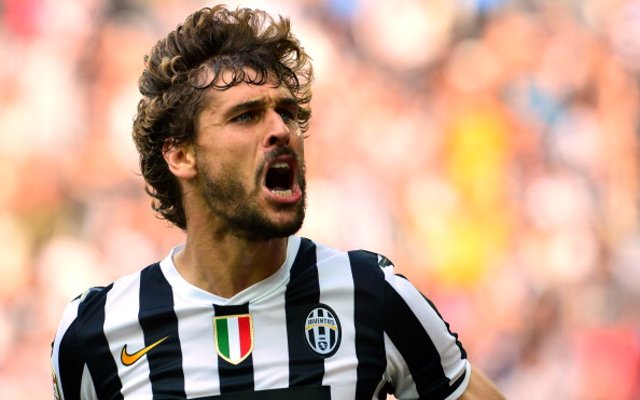 Fernando Llorente – Juventus
The big striker was one of Europe's most in demand stars whilst at Athletic Bilbao, but he has since endured a difficult first year in Turin this season even though he came away with a respectable 15 goals in 33 appearances in Serie A. However, a club with deep enough pockets could convince the Italian champions to sell, thus landing him a lucrative move to a club in need of a target man.