Chelsea reportedly do not feel that a particular star is unsellable and have named their price for the star in question. 
READ ALSO: Premier League club to make £30m summer swoop for Chelsea star
Chelsea will allow Alvaro Morata to leave for just €60m and are eyeing PSG's Edison Cavani as their next striker.
A report from the respected Italian outlet CalcioMercato has stated that Chelsea do not feel that Alvaro Morata is unsellable and will allow him to leave for the same value that he was acquired for just a year ago at €60m. Despite only having had Morata's services for just a season it appears that they do not intend to make any markup on his transfer fee and would be content with just breaking even on the star.
The report also mentions that Cheslea are looking to pursue PSG star Edison Cavani with the Uruguay international having registered an astonishing 113 goals for the French champions since joining them from Serie A and Italian side Napoli.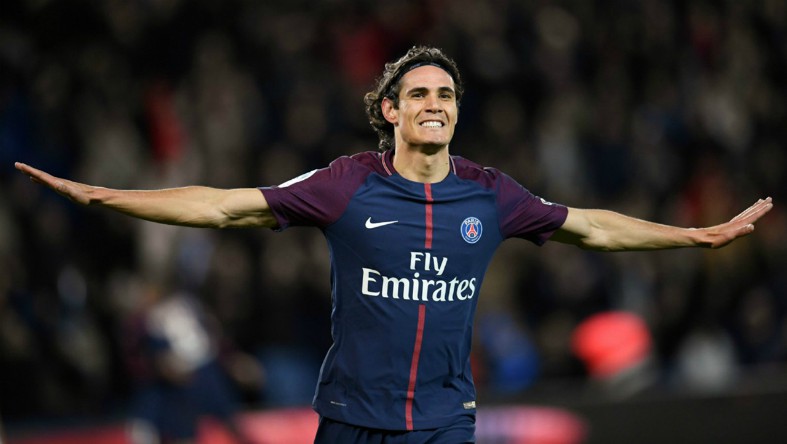 Morata has had a largely dissipating season under Antonio Conte at Chelsea and has often been left out of key fixtures. Morata was most notably dropped from Chelsea's first-leg tie with Barcelona in the Champions League this season with Conte opting to instead field Eden Hazard as an unorthodox false nine.