Paris Saint Germain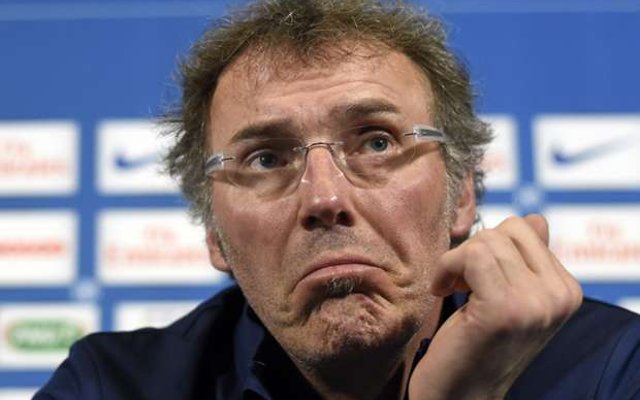 Despite the achievements of PSG this season, including their masterful defeat of Chelsea in the Champions League, the players of PSG have never seemed to warm to manager Laurent Blanc.
Blanc has just never seemed to fit at the Parc des Princes and despite the trophies and medals he may win for the team this season it will likely not be enough for a club hierarchy that wants a name respected throughout Europe leading their vastly rich side.
Klopp could be that name.